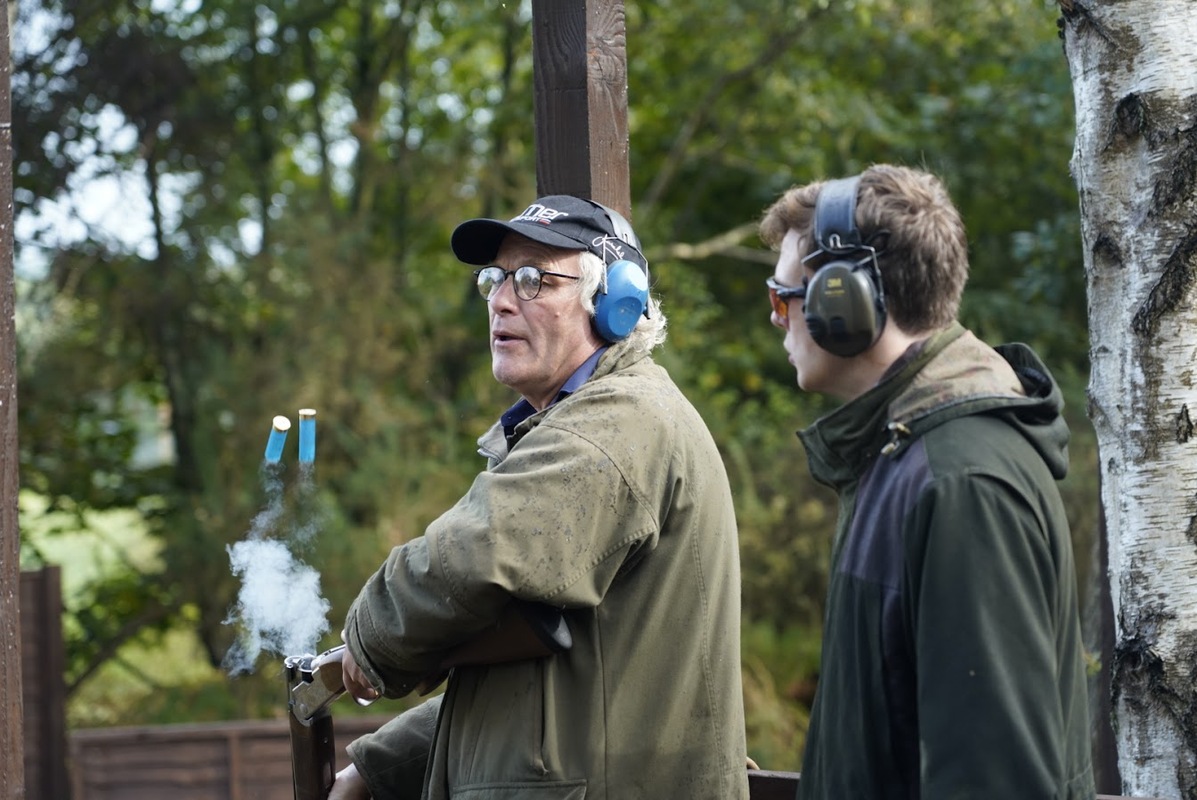 The London Gun Trade Shoot was established in 1982 and has been an incredibly popular event within the shooting and gunmaking industry over the past 40 years. It was first won by Sporting Gun Magazine, followed by Sotheby's and J.Rigby & Co in 1983 and 1984. It was originally called The London Gun Challenge, as is engraved on the trophy.

The event involves a light-hearted clay shooting competition followed by a light lunch and time for the competitors to socialise and network. The format was originally for gunmaking companies with sometimes bench-workers challenging those from front of house. Today the competition is open to teams of all sorts - gunmakers, shops etc.
Teams of four will shoot 75 clays and a final flush. Cups and prizes will be awarded.
Bring a team or book individually to be linked up with others on the day.

Tickets here