"The GTA's mission is to promote, protect and represent the UK gun trade. It carries out this remit at all levels, from representation at Government to day-to-day queries with Firearms Licensing Officers and local authorities."
The Gun Trade Association is committed to supporting businesses involved in the sporting, recreational and professional gun trade in the United Kingdom. From manufacture, wholesale, retail and repair of guns and ammunition to the provision of shooting opportunities in the field and shooting grounds, our members cover the great heritage of the British shooting industry.
We protect, promote and represent the industry at all levels - internationally, nationally and locally.
Formed in 1891 the Association has a great heritage but is highly focused on those topics that affect the Trade today. Whether your company is involved in traditional gunmaking crafts or innovative technologies for future systems we will provide the support you need to grow and extend your business.
The GTA has a close relationship with a number of carefully selected service providers.
GTA members benefit from substantial discounts with our partners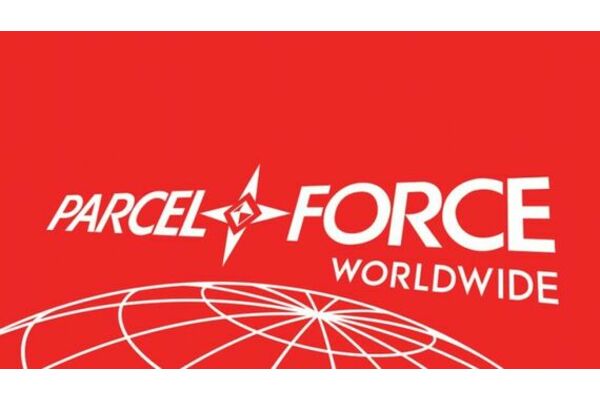 The GTA has regular contact with the management of Parcelforce and works to ensure the safe carriage of firearms by Registered Firearms Dealers throughout the UK. Members of the GTA benefit from special rates when setting up an account with Parcelforce.
Circle Express are pleased to provide GTA Members with the facility to transport Dangerous Goods (explosives and ammunition) as well as firearms throughout the UK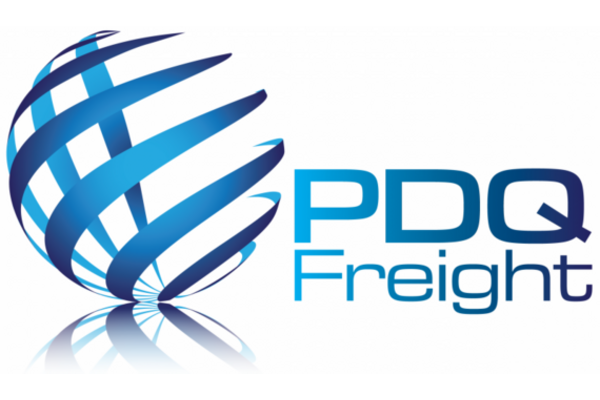 Specialists for over 30 years in the transport, packing, storage & worldwide shipping of all types of firearms and ammunition (Section 1, 2 & 5). PDQ offer full export & import guidance and services including export licencing.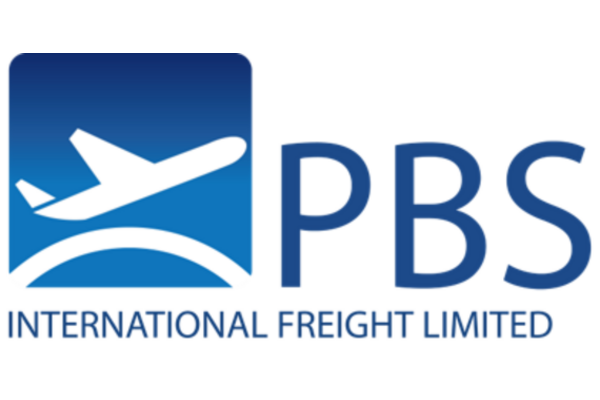 Section 1/2 & 5 transport, storage and ammunition shipping.Specialist staff with extensive knowledge of all aspects of imports and exports for difficult and restricted articles and weapons.
MBL Limited
MBL, with over 20 years of experience in the industry employs a team of ex- service personnel. They are experts when it comes to international transportation of high-end and dangerous goods. From firearms to aviation, they specialise in niche transportation. Their customers can rely on highly trained and insured experts guiding them every step of the way. MBL services are available nationwide and internationally.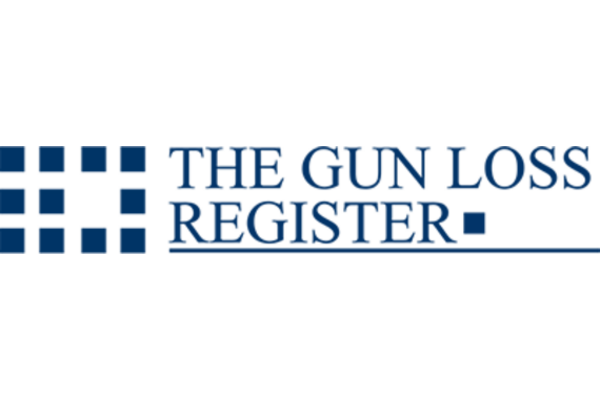 The GTA is contracted to receive lists of lost or stolen firearms (and certificates) from the NPIA. Members are encouraged to contact the office by telephone or email in order that we may check the status of a firearm for them.
Gunroom.Digital was created to simplify the buying and selling of guns and sporting merchandise online. They simply harness the power of modern technology and data to allow the seamless selling and buying of new and second-hand guns online.

We're here to make your world a safer place. We do this by combining expertise in on-site, mobile and remote guarding with electronic security and experience in fire and safety. Our track record in corporate risk management adds further expertise. All to create security solutions that solve real-life problems.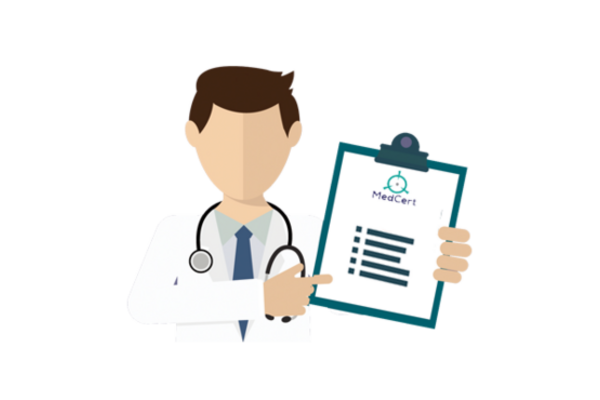 Applying for or renewing your firearms or shotgun licence? MedCert provides a fast and efficient medical records check and report for police, without the need to utilise your GP.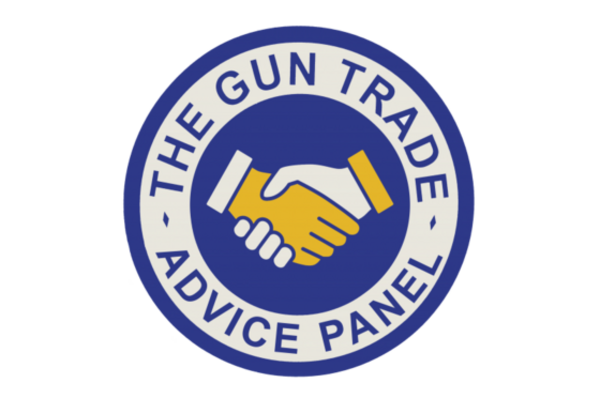 The GTA Advice Panel
Our advice panel comprises of specialists across a wide range of subjects, pertinent to the gun-trade and your business. Our consultants cover firearms law, employment and consumer law, cyber security, accounts and much more. They each offer GTA members an initial free consultation.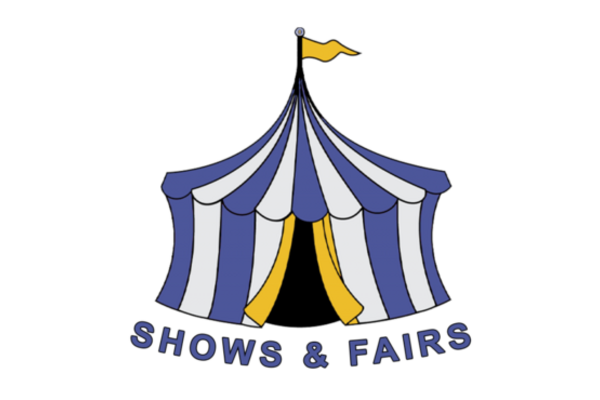 Game Fairs, Country Shows and Exhibitions
GTA members are entitled to a % discount off the price of exhibiting at many UK and worldwide shows, fairs and exhibitions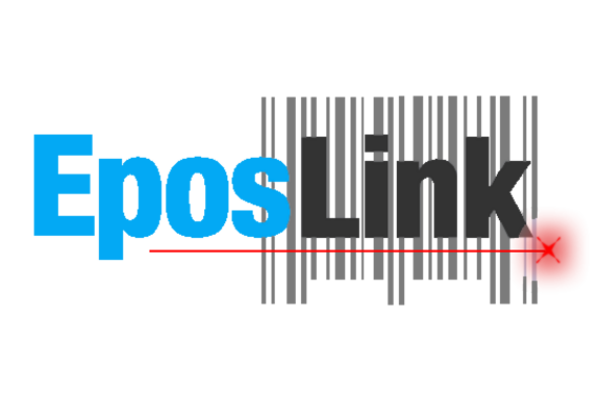 Designed to make your life as a Registered Firearms Dealer a whole lot easier, our Gun Registers link seamlessly with our well established Point of Sale and Sales Order Processing packages.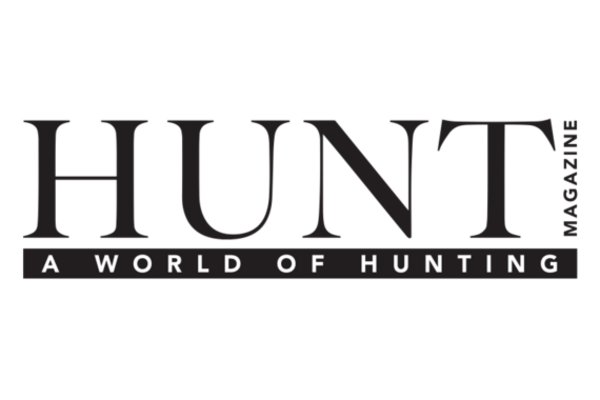 HUNT magazine includes reviews of the finest museum hunting collections, articles discussing the craftsmanship and skills involved in making the tools we use to hunt, as well as stories of hunters and their quarry. There are also articles about conservation from biologists and researchers.
As a GTA member you can grab a discount on a great read.
Tackle & Guns is a UK-based trade magazine covering the angling and shooting industry. Want to grow your shooting or fishing business in the UK? This is the place to be. Each month the magazine is sent to 5,300 UK-based businesses that want/need and sell your products.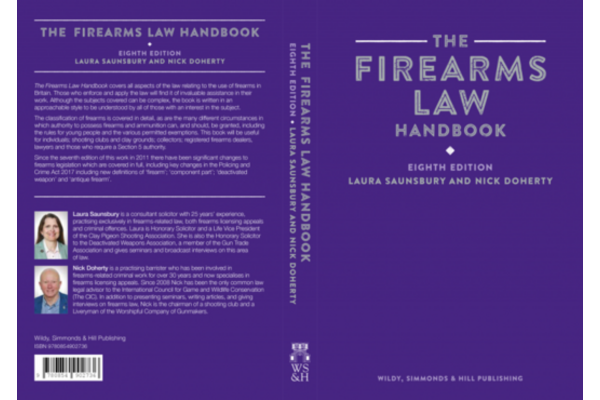 The Firearms Law Handbook and website are an invaluable guide to any RFD